Officer Backer - October 2023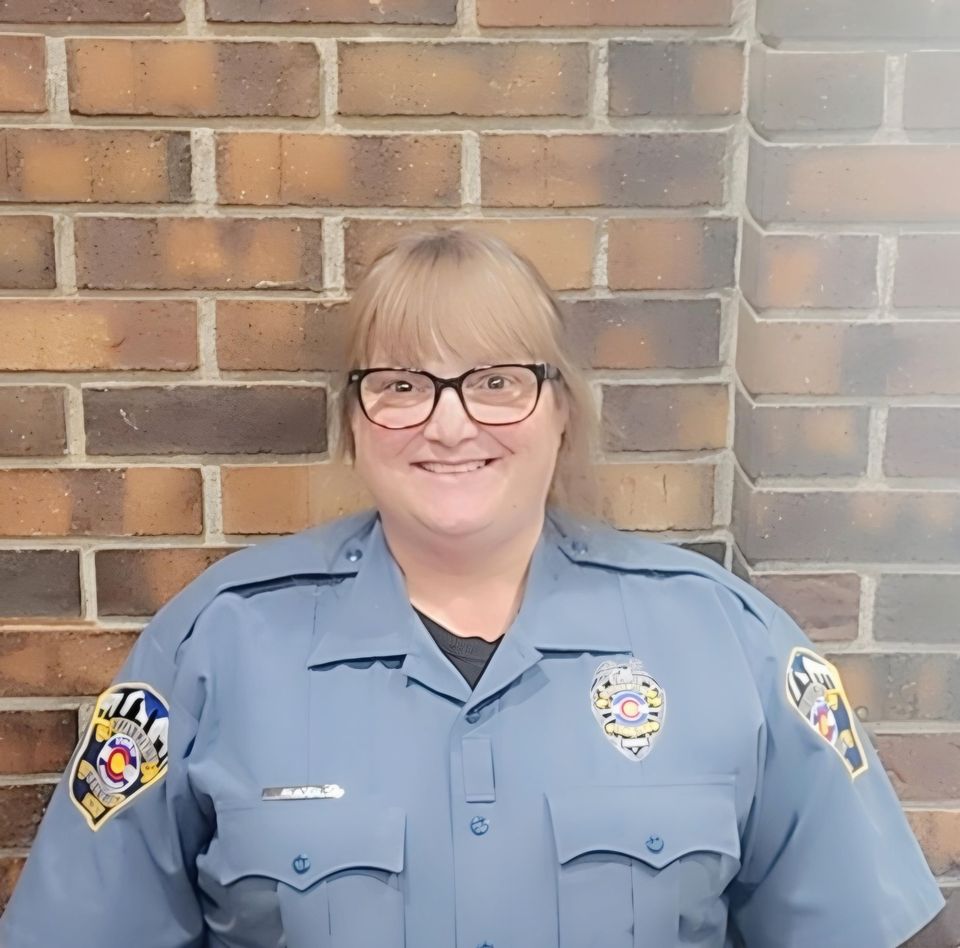 DMS is recognizing Ofc. Backer's consistent leadership, as our October team member of the month. She has been an integral part of our growing team from the start.

We are thankful for her loyal partnership, seasoned industry experience, and willingness to share that knowledge.

Thank you for all you do!
Officer Mudage - September 2023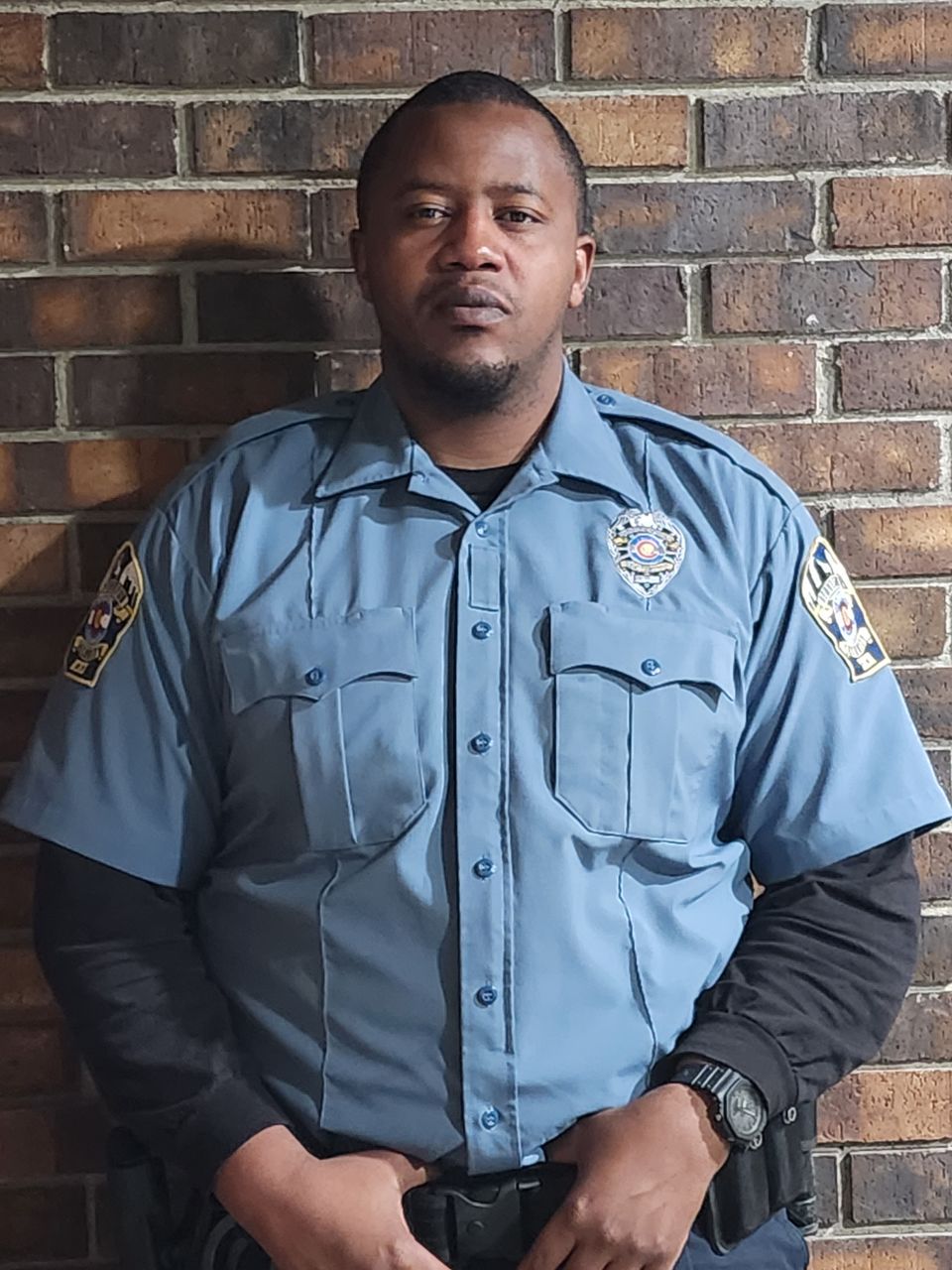 DMS has nominated Officer Mudage as team member of the month for September. He shows tremendous ambition, stepping up to challenges at every turn. He acclimates quickly and works well both on our patrol and static units. We look forward to seeing your further success!